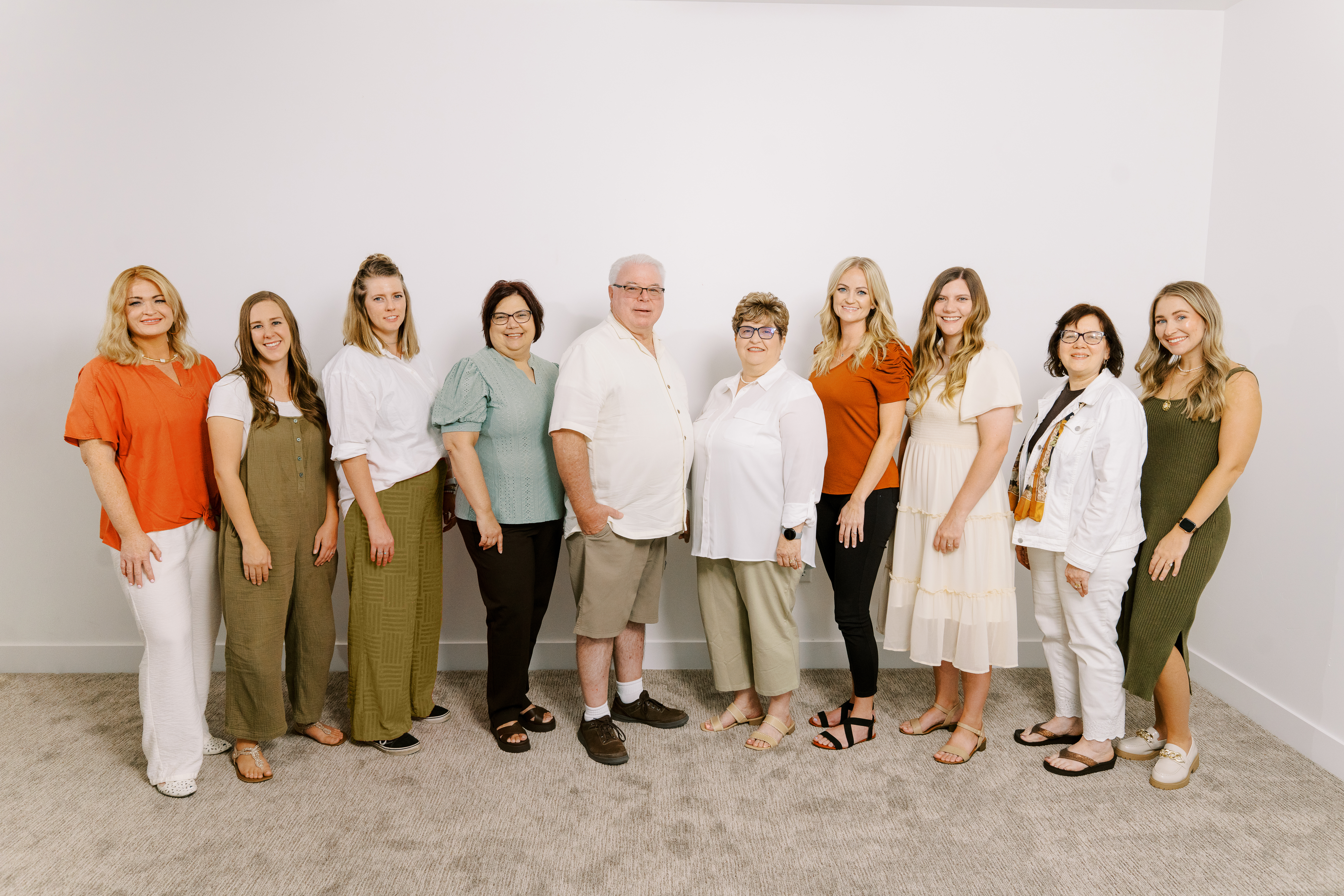 Therapists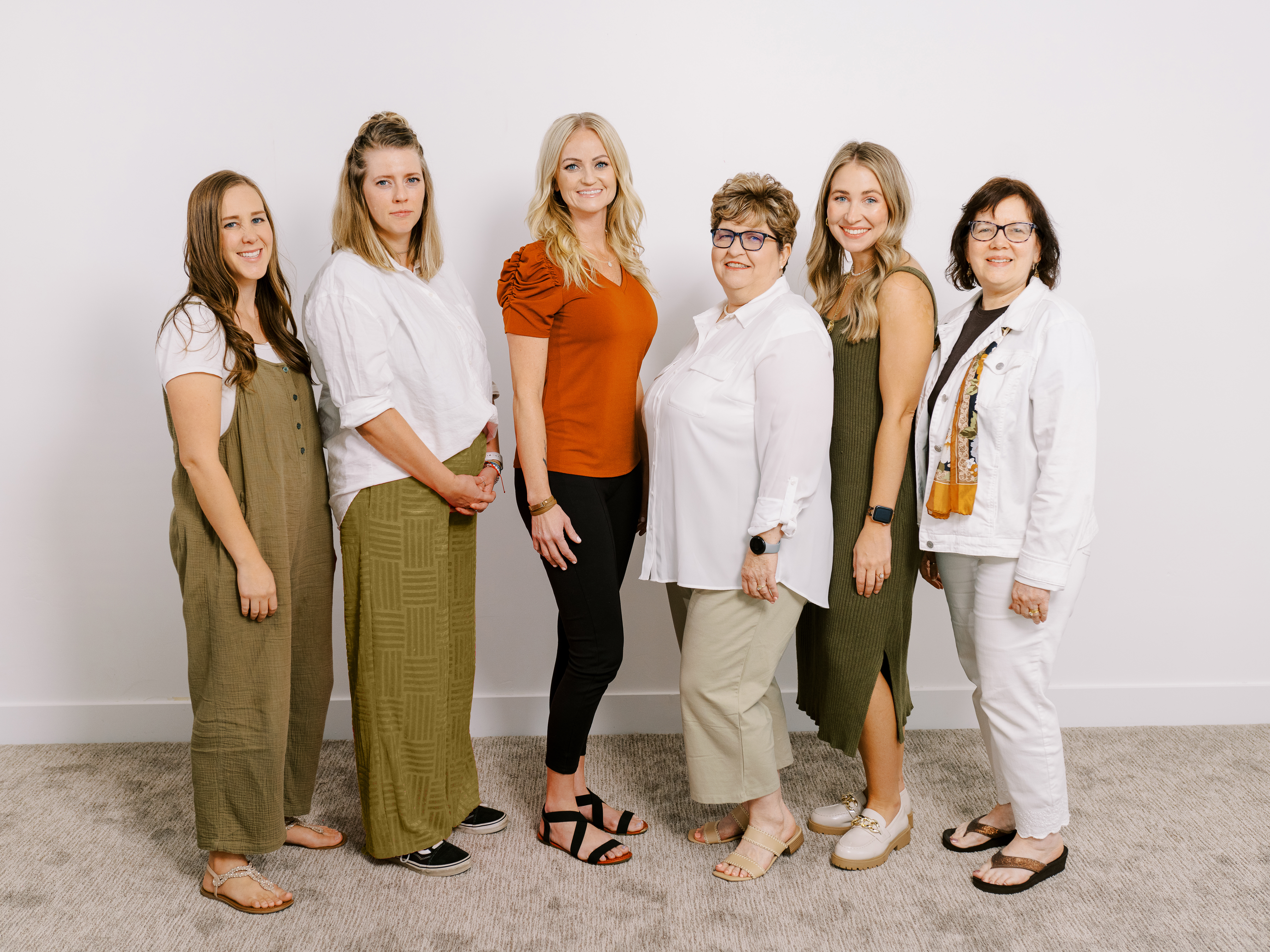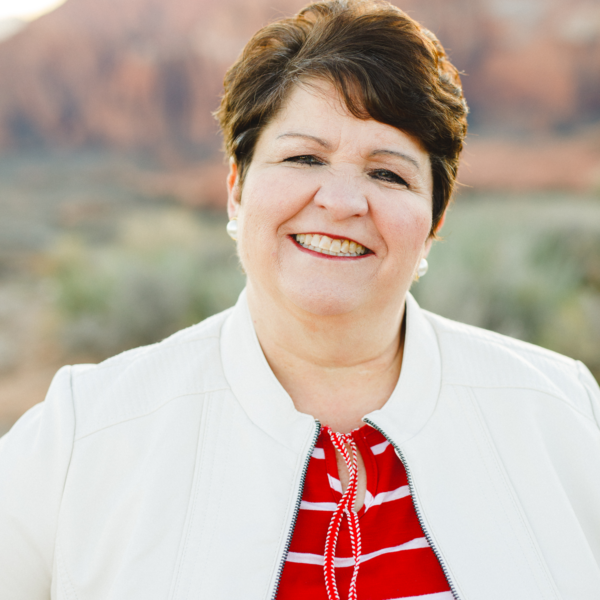 I am owner of All About You Therapy Services. I originally started Connie Hanson Counseling and was in private practice for several years before deciding to expand my company. I realized that I would like to help more people and I couldn't do it by myself.
I love counseling and helping others. I love seeing hope come into people's eyes as they realize they can make the changes they need to make. I don't believe people are broken. I think they just need to be heard and learn skills to help them reach their full potential.
I use ACT (Acceptance and Commitment Therapy) which is helping people accept things they can't change and moving towards their values. I also incorporate DBT (Dialetical Behavior Therapy) which teaches Mindfulness, Emotion Regulation, Interpersonal Effectiveness, and Distress Tolerance skills.
In my spare time, I enjoy spending time with family and friends. I have enjoyed being married to David Hanson for many years. I have 9 children (combined) and their spouses, 21 grandchildren, and 1 great grandchild. I play the piano and enjoy listening to many types of music. I love being near the ocean when I get the chance.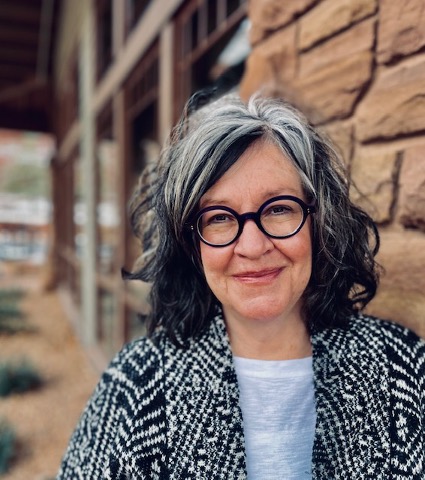 Many people find the process of therapy helpful in managing personal growth, relationships, family issues, marriage concerns, and the trials of life. Therapy can provide a fresh perspective on a difficult problem or point you in the direction of a solution – towards change. Often therapy can help cultivate a sense of direction through transforming unproductive mental and emotional patterns.
As a therapist, I have an unwavering belief in people and our ability to improve upon our circumstances and overcome the most difficult challenges we face in life. I hold my role not as expert but as a fellow traveler who is applying what I share with you in my own life.
As part-time outdoor enthusiast, I have hiked, skied, and backpacked into many wilderness areas that have brought reverence into my heart as a human being. We often can search, and find places and activities where we most feel whole to cultivate the drive and ability to be connected to our journey in powerful ways. As a parent I have loved to pass these experiences on, along with the deeply held belief we can turn incredibly challenging parts of our life not just into successes, but inspiration.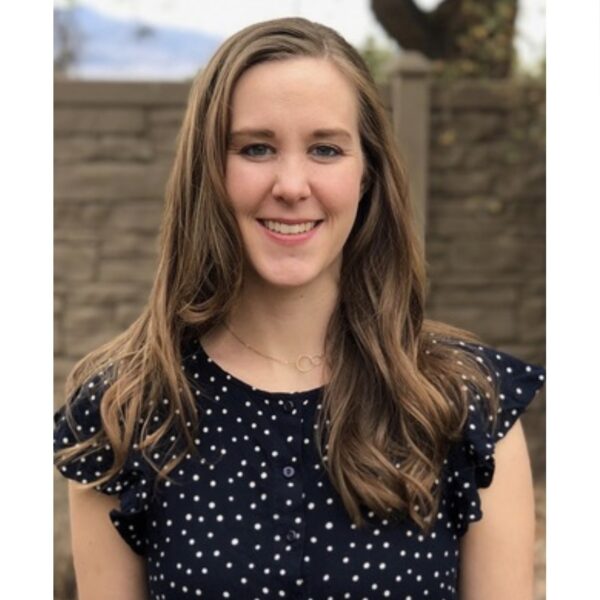 I believe in creating a safe space for clients to feel accepted and heard. With this
foundation, the process can be healing and open for exploration. I don't believe in a cookie cutter approach to therapy. I have worked with many different therapeutic
techniques and find success in utilizing the right approach for you. It takes courage and hard work to make the changes you are seeking through therapy. I am extremely passionate about my role in creating a safe and protective space for clients to gain insight, achieve their goals, deepen their love for themselves and improve their relationships.I have experience working with individuals, couples and families. I am currently finishing up my Integrated Mental Health Practitioner certification. This will allow me to take a more whole-person approach and look at more areas of your life that may be contributing to your mental health struggles.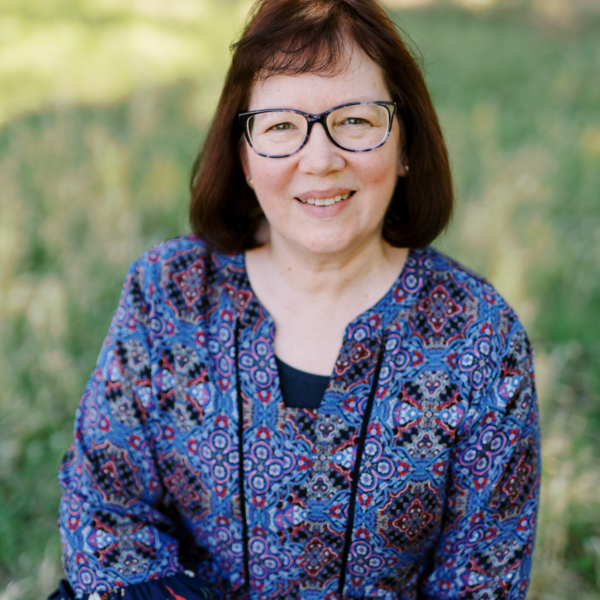 I am a Certified Social Worker. I love helping people. I have worked with pregnant teenagers, physically handicapped individuals, the elderly, hospice clients, and in Medicaid Nursing home eligibility determination.
I received my Master's in Social Work from West Virginia University. There were no online programs then. I had to drive an hour and a half to get to classes and an hour and a half to get home three nights a week. It was grueling but very worth it.
We moved to Washington, Utah in 2014. We left Ohio on Thanksgiving Day as it started to snow.
Why counseling? Since I moved to Utah, I have not been able to use my skills as a Social Worker. Instead, I have cleaned houses, worked in Memory Care as an Activities Director and in Property Management. Connie asked me if I would be interested in using my skills and broadening my horizons by joining her counseling services. I thought about it and prayed about it. Here I am.
I love waking up to blue skies and sunshine. I love to read and watch movies in my spare time. I have enjoyed being married to Bruce Fink for many years and have 2 children.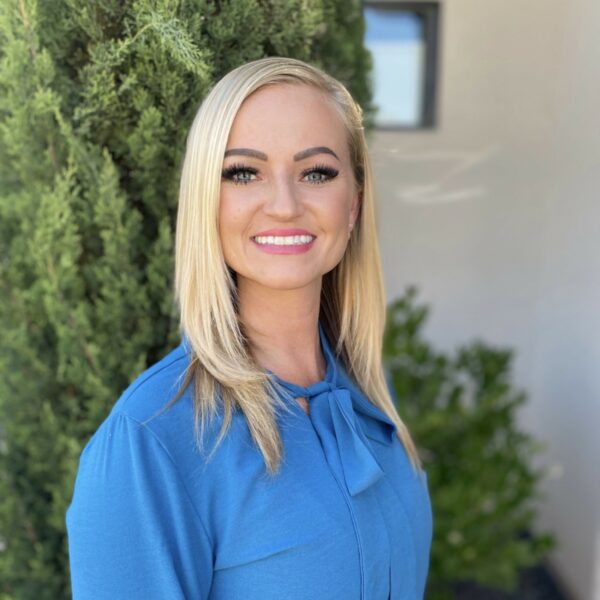 My goal as a mental health therapist is to create a safe place for my clients to tell their story, gain new insight and learn ways to cope with life's challenges. I truly care about each and every one of my clients and am passionate about helping them find their strength from within. I believe we all need someone we can talk to and confide in without the fear of being judged.
I have worked in the field of mental health for over ten years and enjoy working with children, adolescents, adults and the LGBTQ+ population. I have helped those in residential treatment, medication-assisted treatment, and outpatient treatment facilities. I am trained in Trauma Focused Cognitive Behavior Therapy (TF-CBT), EMDR, CBT and DBT. I specialize in the treatment of trauma, depression, anxiety, PTSD and the struggles that everyday life can bring. My greatest reward as a therapist is helping my clients learn how to help themselves and reach their full potential.
In my spare time I enjoy spending time with my husband and our 6 kiddos. We have a blended family (he has 4 and I have 2), so there's never a dull moment in our home! Whether we are playing family games, watching movies or supporting one another at various events, it's always a good time. I also take time to engage in self care activities (which I encourage everyone to do) such as, taking baths, baking, doing puzzles and coloring!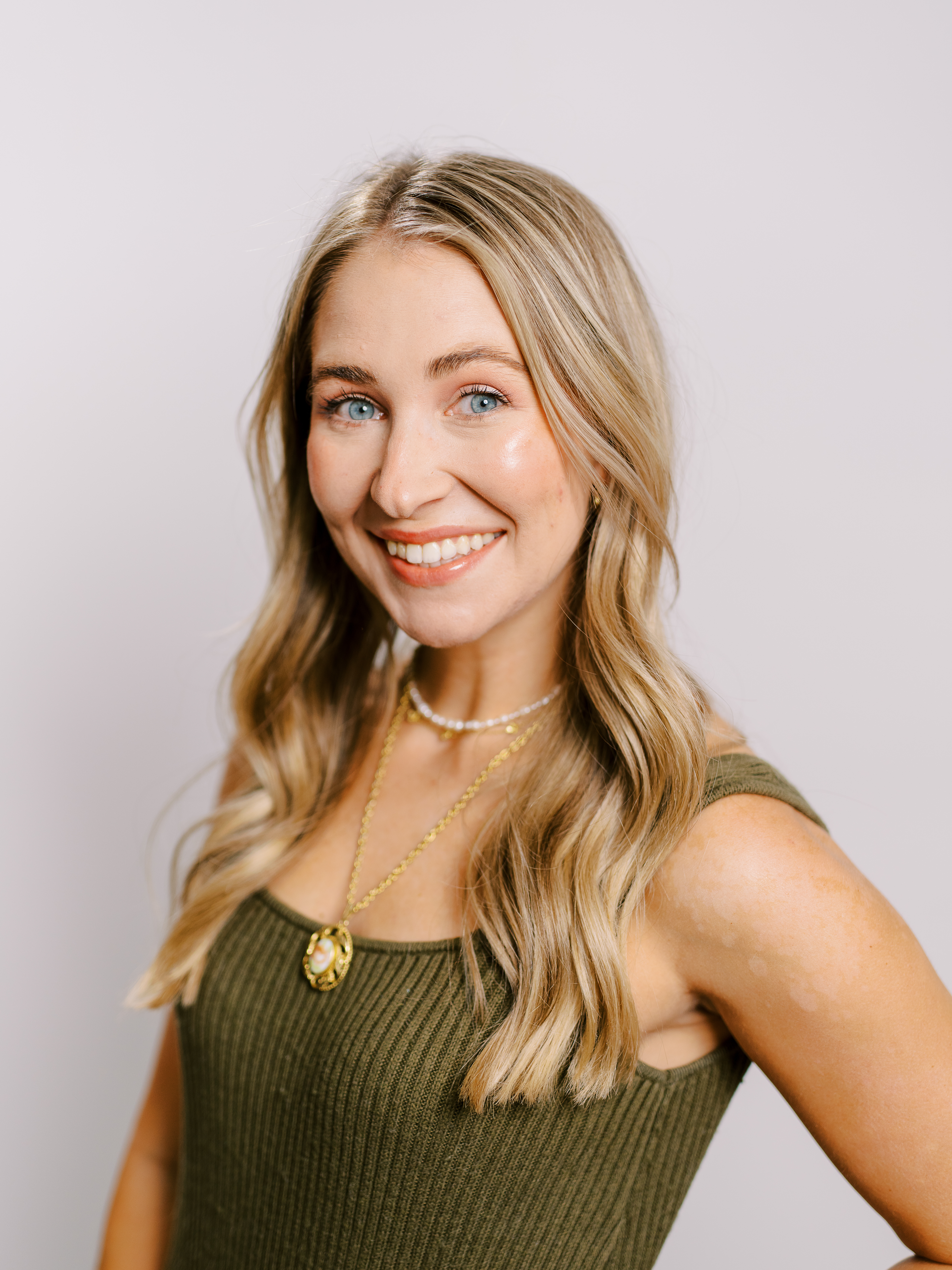 I am a counseling intern with a Bachelor of Science in Elementary Education from the University of Louisiana at Monroe. I am working toward my Master's Degree in Clinical Mental Health Counseling from Liberty University. I have 5 years of experience as an elementary teacher, where I taught students communication skills and how to process emotions. I have a passion for working with children, using play therapy, and utilizing unique ways to process emotions. I enjoy helping individuals through the healing process that is best suited for them, as well as utilizing creative outlets to help clients on their journey. I have been trained in trauma-focused CBT. I am from Louisiana and enjoy spending my free time being outside and painting with watercolors.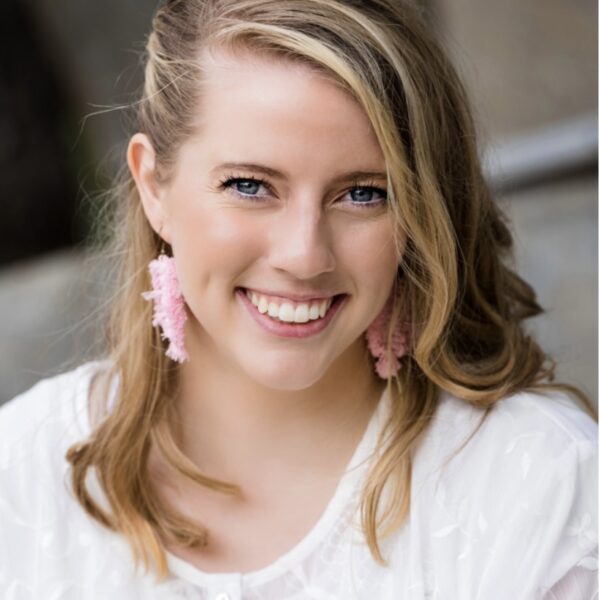 What I love most about therapy and the field of social work is advocating for those who do not have the ability or power to speak up for themselves.
My background includes working with the Children's Justice Center and interning for the Utah Family Academy during my undergrad.
During my graduate program, I became an AmeriCorps Member while in San Antonio, TX and worked as a social worker in two different elementary schools, Kindergarten through 5th grade, during COVID-19. After moving to Southern Utah, I then interned for FourPoints Health which focuses on bringing medical and mental health resources to the Pauite Tribe.
From these experiences, I grew to love working with individuals of all ages and from all backgrounds.
I am originally from Southern California & have recently moved to Utah where my husband is attending medical school. I graduated from Brigham Young University with my BS in Family Studies in 2017 and received my MSW from Sacred Heart University in 2022.
Administration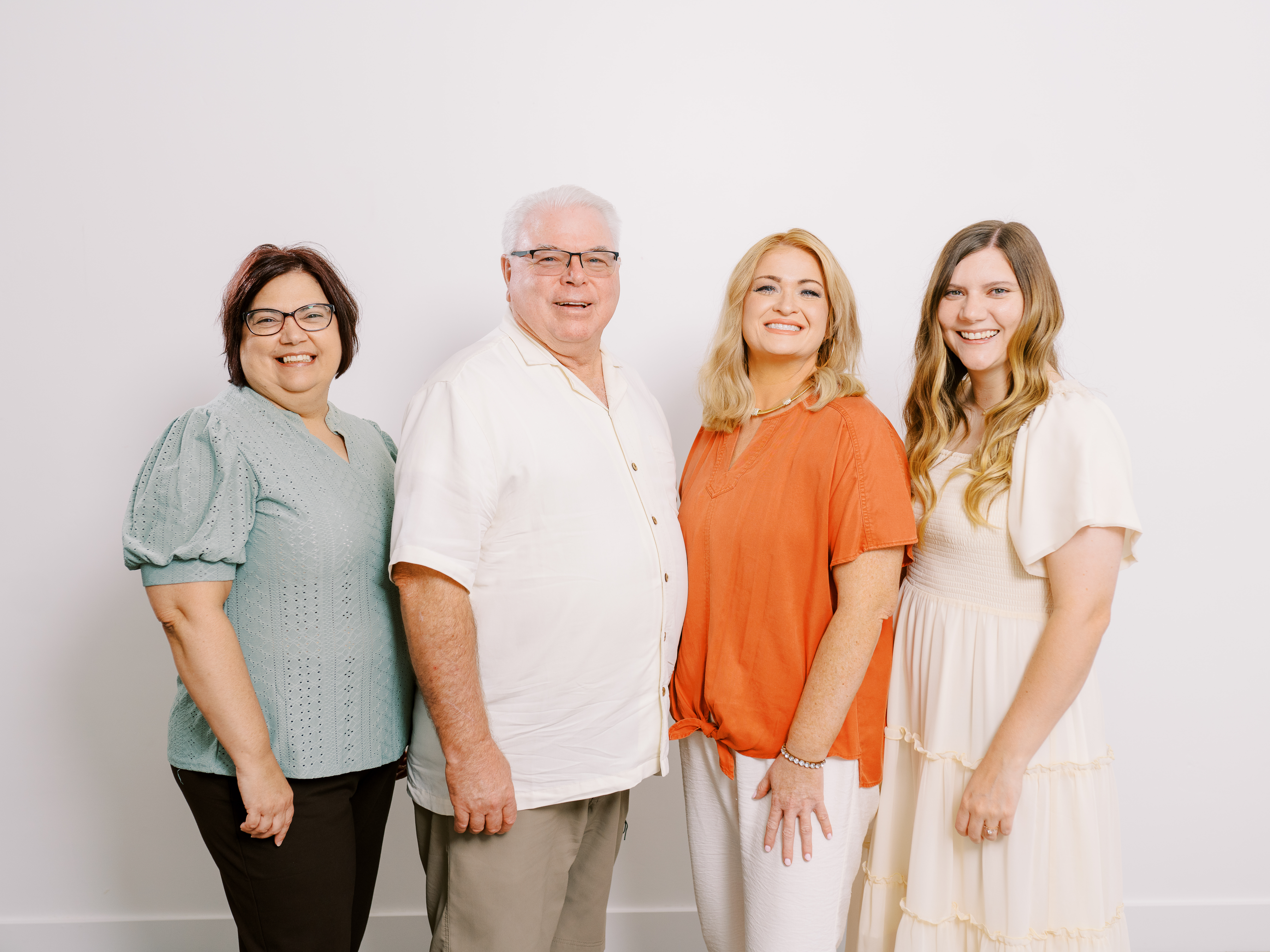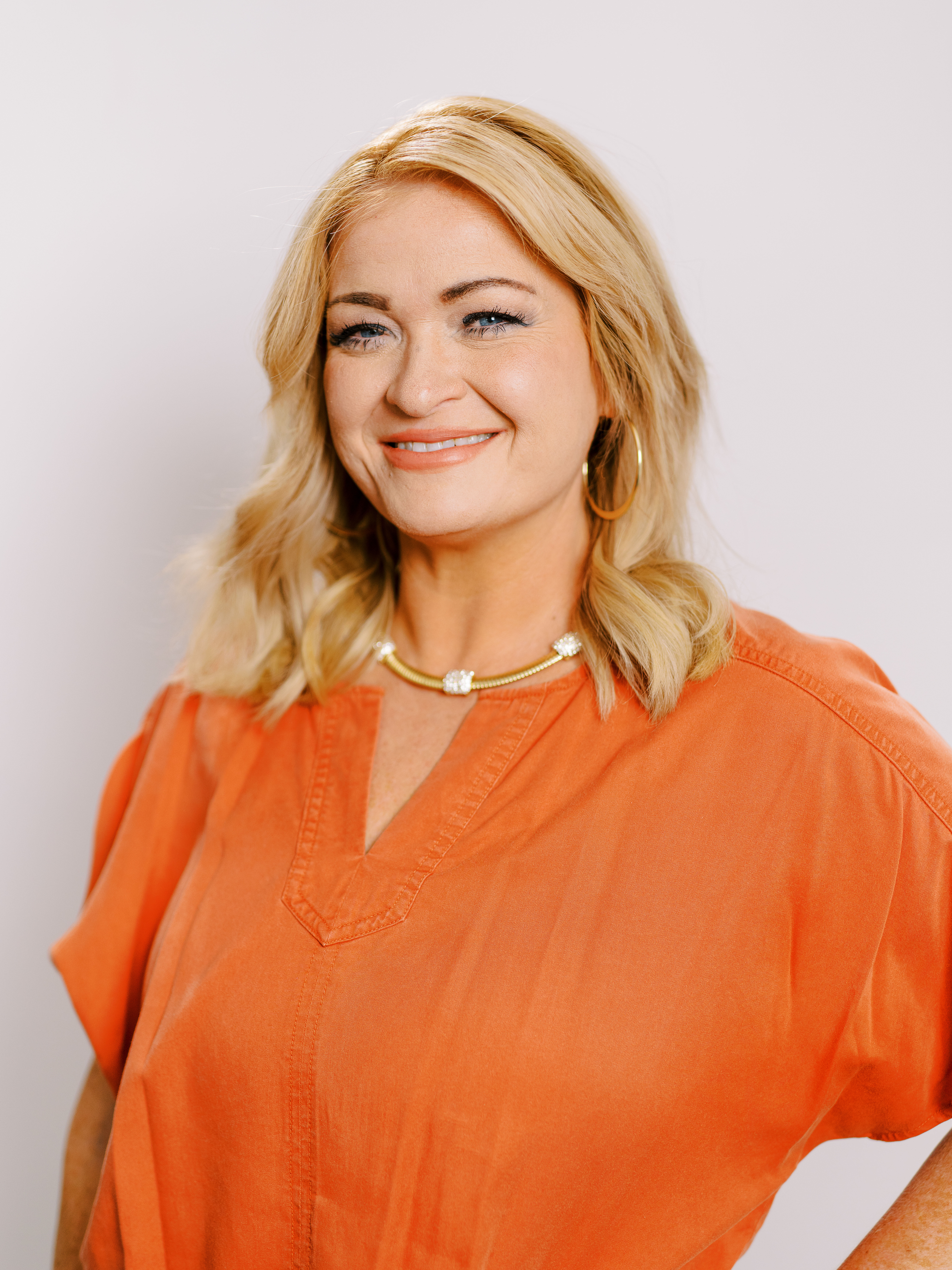 As an Administrative Director I have the best job there is in my opinion. I get to talk with our clients, get to know about them, and set them up with one of our amazing therapists. I manage the therapist and client schedules. I supervise the insurance, billing and claims department, and represent mental health awareness in the community.
I have a bachelor's degree in Sociology and experience in Behavioral Health Therapies in both case management and rehabilitation. In my spare time I like to hike and swim outdoors with my family and friends. I have made St. George my home the last few years with my two daughters and we love the area.
The team at All About You Therapy Services is top notch in personality and work ethics. I am proud to represent these therapists in the community as the care and results that they achieve daily are phenomenal. If you have any questions about scheduling your appointment, I am happy to answer questions!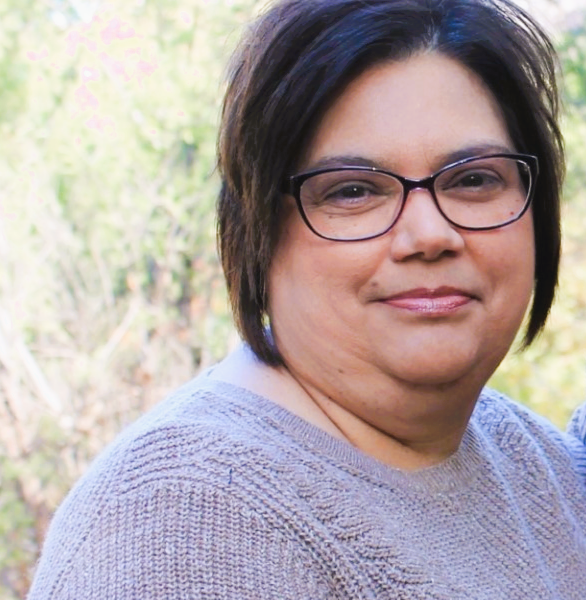 I am the Billing Specialist with All About You Therapy Services. I am here to help you with billing and insurance questions that you may have. I love being part of a team that is so passionate about helping others. I have a wonderful husband, 5 amazing adult kids and wonderful, awesome grandkids. Being a wife and mother has always been my passion, Now I am learning, growing and finding my new self. I am passionate about therapy and how it can impact changes in a person's life for the good. In my spare time I love being a grandma, I absolutely love FISHING!!! I enjoy being outside in nature, love adventures, and road trips. I have a bucket list that includes deep sea fishing, a hot air balloon ride, and visiting New York.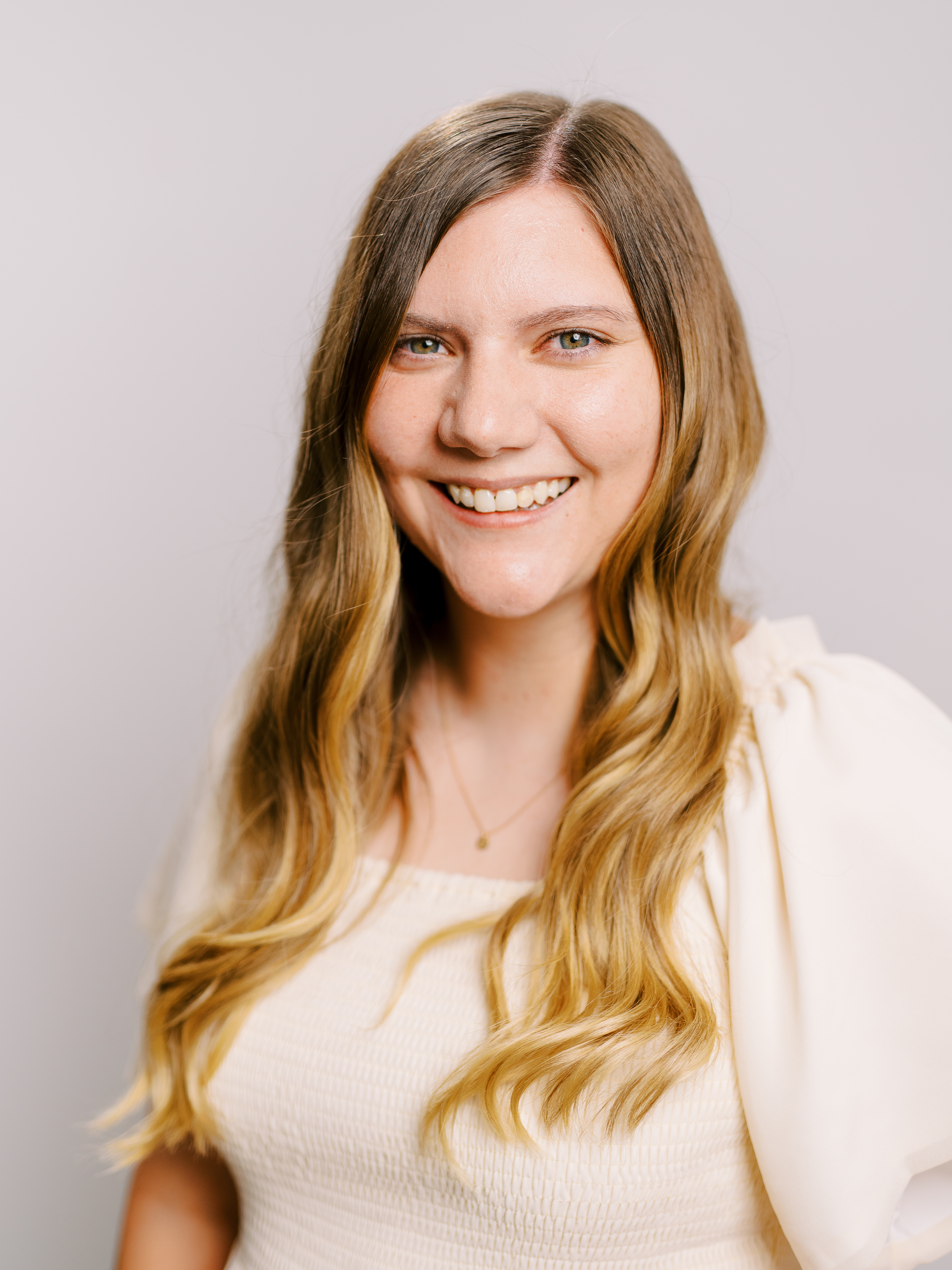 I am the Client Care Specialist here at All About You Therapy Services. I am here for YOU! I love getting to know our clients and helping them connect with one of our amazing therapists. I personally have been through therapy and know all the benefits that come from talking and being vulnerable. I live for the sunshine and warm weather here in Saint George. If I'm not at work you can find me outside playing ultimate frisbee, reading a good book or day dreaming of my next Disneyland trip! I have an amazing husband who loves to go on all life's adventures with me!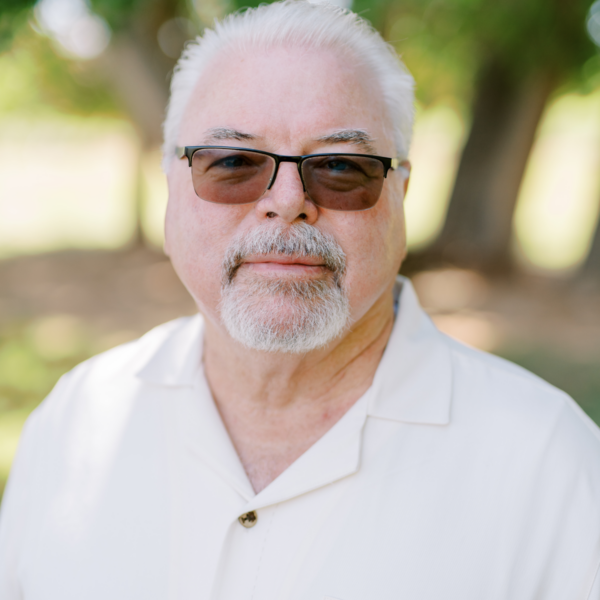 I am All About You Therapy Service's Office Manager. I am available to help with office and technical support. I have been told I am a good listener. I enjoy being part of a team that helps others. I have seen what counseling can do to help people. In the past, I have worked as an equipment operator in public works. I enjoy spending time with family, friends, and enjoy traveling. I have enjoyed being married to Connie Hanson for many years. I have 9 children (combined), and their spouses, 21 grandchildren, and 1 great grandchild.