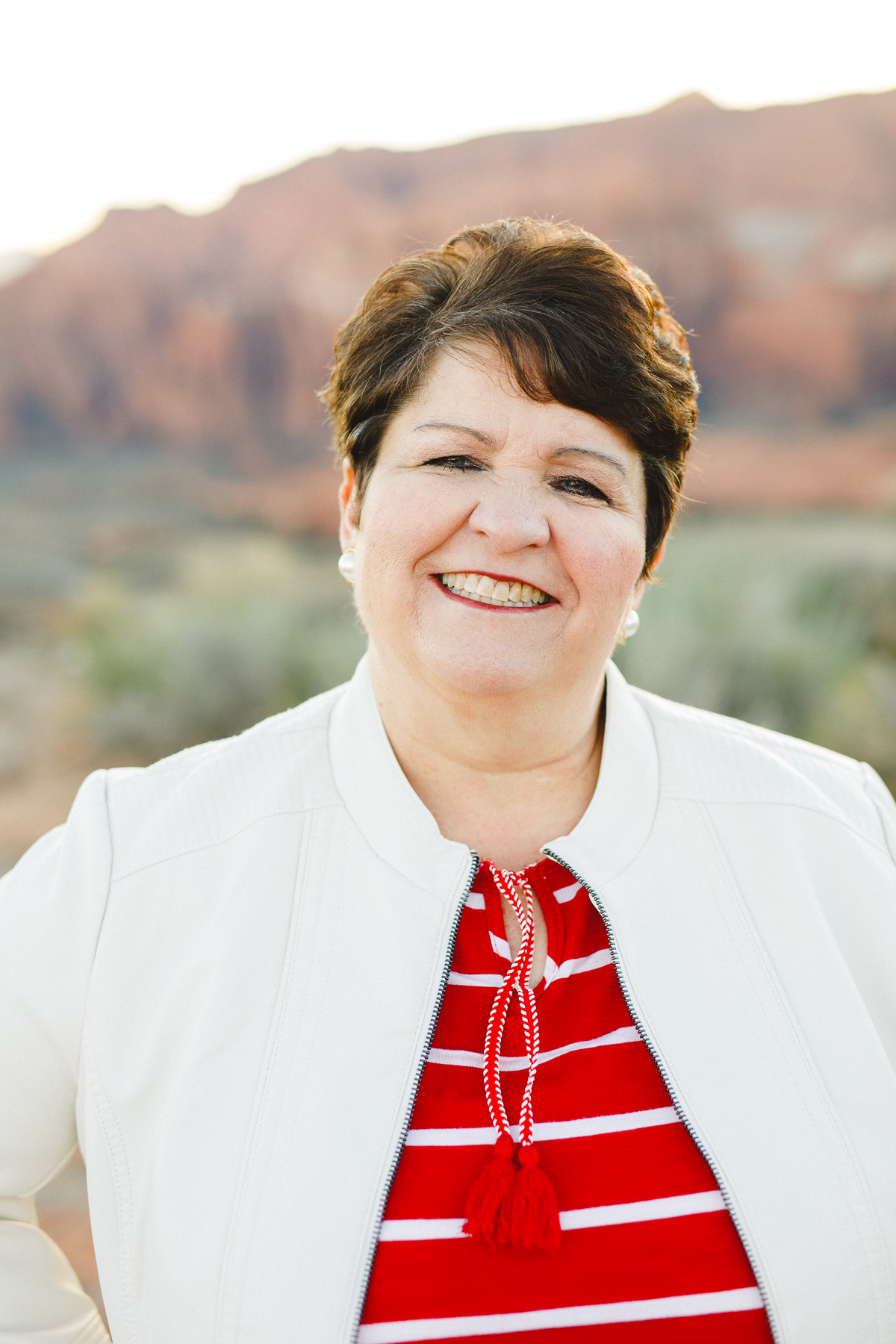 Connie Hanson
MS, CMHC, NCC
I am owner of All About You Therapy Services. I originally started Connie Hanson Counseling and was in private practice for several years before deciding to expand my company. I realized that I would like to help more people and I couldn't do it by myself.
I love counseling and helping others. I love seeing hope come into people's eyes as they realize they can make the changes they need to make. I don't believe people are broken. I think they just need to be heard and learn skills to help them reach their full potential.
I use ACT (Acceptance and Commitment Therapy) which is helping people accept things they can't change and moving towards their values. I also incorporate DBT (Dialetical Behavior Therapy) which teaches Mindfulness, Emotion Regulation, Interpersonal Effectiveness, and Distress Tolerance skills.
In my spare time, I enjoy spending time with family and friends. I have been married to David Hanson for 24 awesome years. I have 9 children (combined) and their spouses, 21 grandchildren, and 1 great grandchild. I play the piano and enjoy listening to many types of music. I love being near the ocean when I get the chance.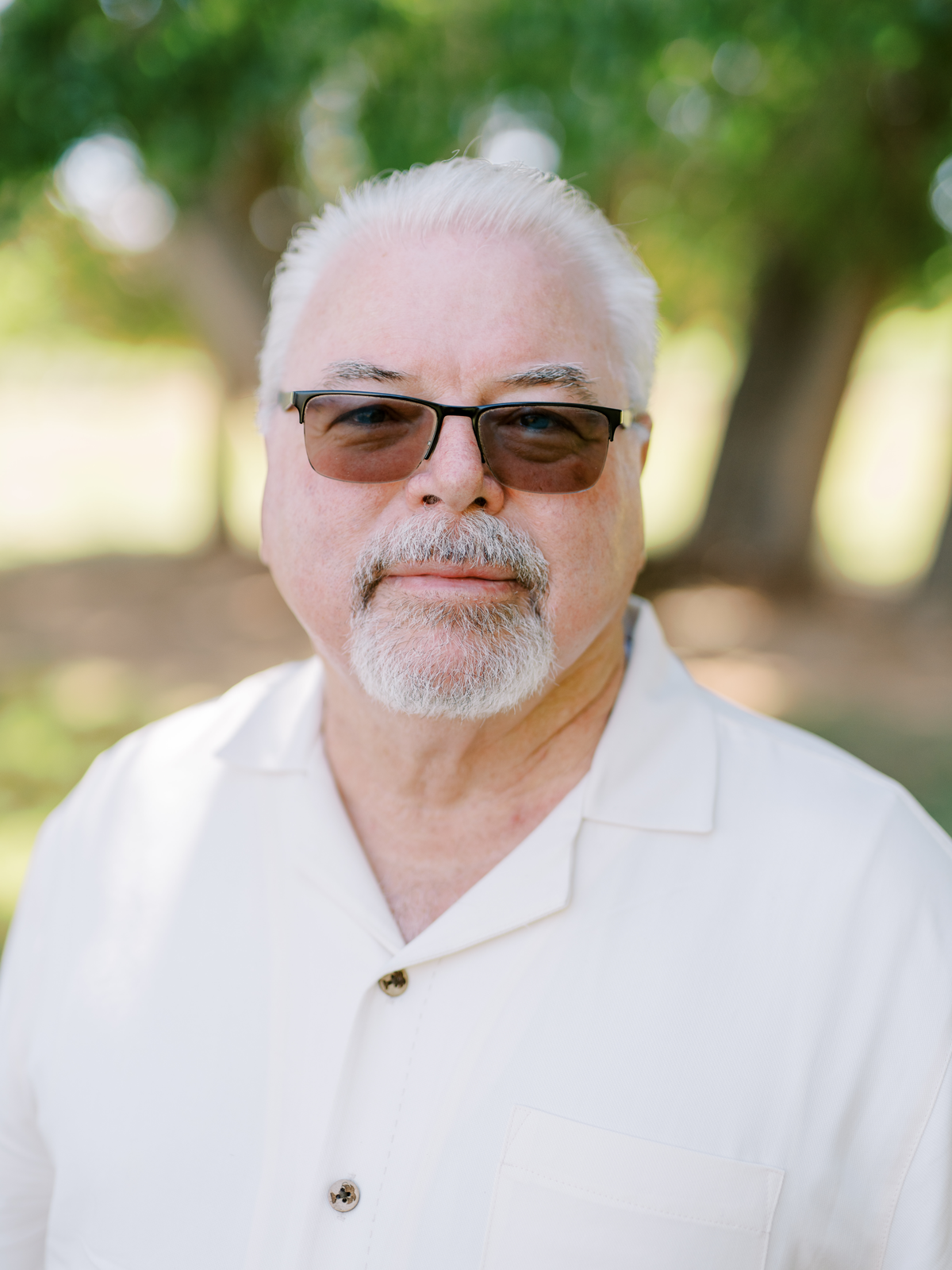 David Hanson
Office Manager
I am All About You Therapy Service's Office Manager. I am available to help with office and technical support. I have been told I am a good listener. I enjoy being part of a team that helps others. I have seen what counseling can do to help people. In the past, I have worked as an equipment operator in public works. I enjoy spending time with family, friends, and enjoy traveling. I have been married to Connie Hanson for 24 amazing years. I have 9 children (combined), and their spouses, 21 grandchildren, and 1 great grandchild.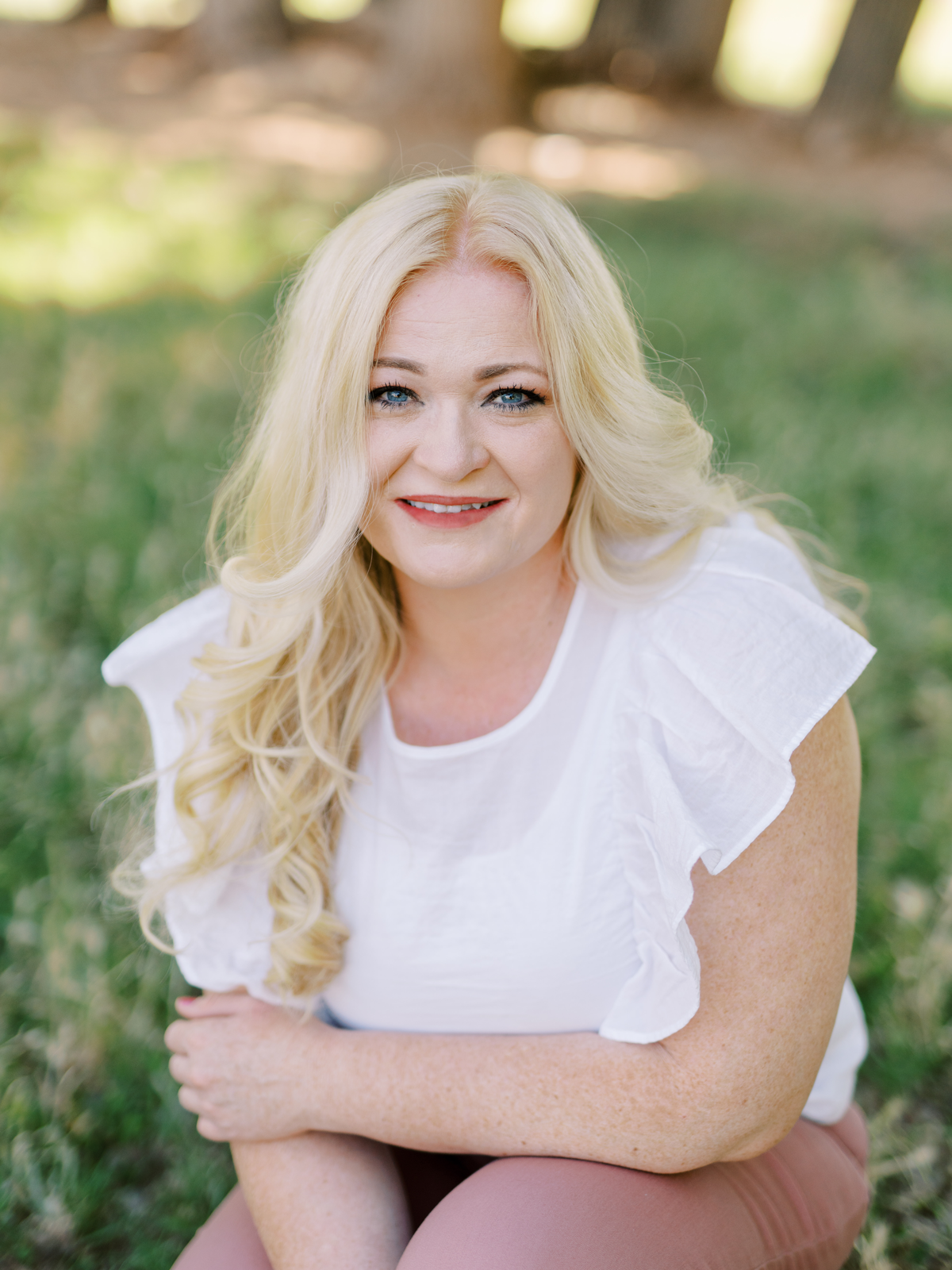 Sheena Lofgreen
Administrative Director
As an Administrative Director I have the best job there is in my opinion. I get to talk with our clients, get to know about them, and set them up with one of our amazing therapists. I manage the therapist and client schedules. I supervise the insurance, billing and claims department, represent mental health awareness in the community and teach DBT skills classes.
I have a bachelor's degree in Sociology and experience in Behavioral Health Therapies in both case management and rehabilitation. In my spare time I like to hike and swim outdoors with my family and friends. I have made St. George my home the last few years with my two daughters and we love the area.
The team at All About You Therapy Services is top notch in personality and work ethics. I am proud to represent these therapists in the community as the care and results that they achieve daily are phenomenal. If you have any questions about scheduling your appointment, I am happy to answer questions!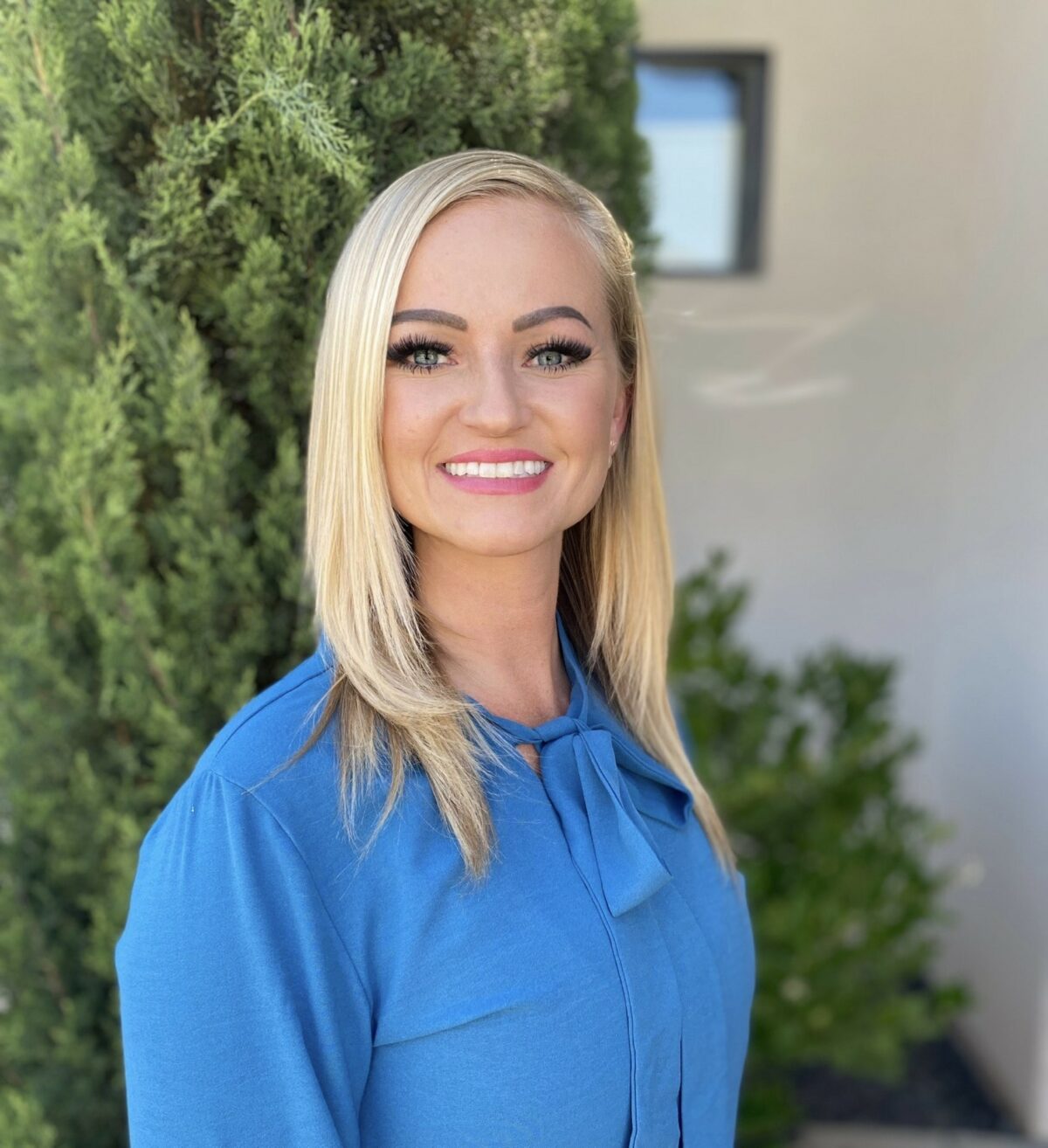 My goal as a mental health therapist is to create a safe place for my clients to tell their story, gain new insight and learn ways to cope with life's challenges. I truly care about each and every one of my clients and am passionate about helping them find their strength from within. I believe we all need someone we can talk to and confide in without the fear of being judged.
I have worked in the field of mental health for over ten years and enjoy working with children, adolescents, adults and the LGBTQ+ population. I have helped those in residential treatment, medication-assisted treatment, and outpatient treatment facilities. I am trained in Trauma Focused Cognitive Behavior Therapy (TF-CBT), EMDR, CBT and DBT. I specialize in the treatment of trauma, depression, anxiety, PTSD and the struggles that everyday life can bring. My greatest reward as a therapist is helping my clients learn how to help themselves and reach their full potential.
In my spare time I enjoy spending time with my husband and our 6 kiddos. We have a blended family (he has 4 and I have 2), so there's never a dull moment in our home! Whether we are playing family games, watching movies or supporting one another at various events, it's always a good time. I also take time to engage in self care activities (which I encourage everyone to do) such as, taking baths, baking, doing puzzles and coloring!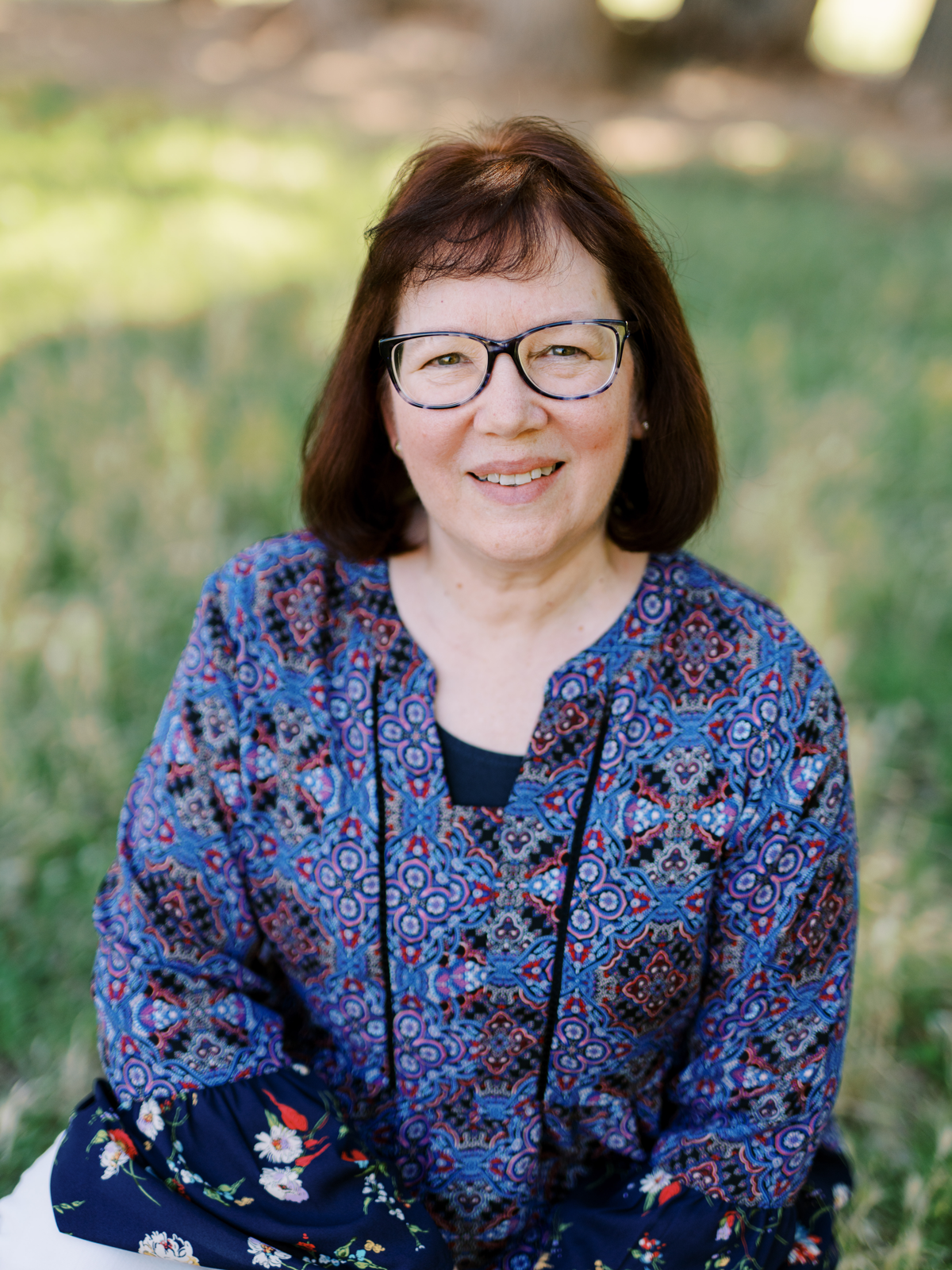 Jane Fink
Certified Social Worker (CSW)
I am a Certified Social Worker. I love helping people. I have worked with pregnant teenagers, physically handicapped individuals, the elderly, hospice clients, and in Medicaid Nursing home eligibility determination.
I received my Master's in Social Work from West Virginia University. There were no online programs then. I had to drive an hour and a half to get to classes and an hour and a half to get home three nights a week. It was grueling but very worth it.
We moved to Washington, Utah in 2014. We left Ohio on Thanksgiving Day as it started to snow.
Why counseling? Since I moved to Utah, I have not been able to use my skills as a Social Worker. Instead, I have cleaned houses, worked in Memory Care as an Activities Director and in Property Management. Connie asked me if I would be interested in using my skills and broadening my horizons by joining her counseling services. I thought about it and prayed about it. Here I am.
I love waking up to blue skies and sunshine. I love to read and watch movies in my spare time. I have been married to Bruce Fink for 39 wonderful years and have 2 children.